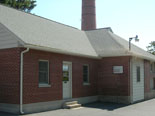 Welcome to Printing Services
We are located in the small brick building, behind the James W. Garrett Sports Complex, on the east end of the Smith parking lot.
Some of the services we offer include posters, letterhead, envelopes, business cards, brochures, booklets, invitations, forms, newsletters, programs, copies and blank copier paper.
We also offer full binding and finishing capabilities, see lists below.
If you need assistance, our staff will be happy to help you with your project.
Give us a call at ext. 4105 or email printshop@susqu.edu.
The Susquehanna University Printing Services' mission is to provide the University community with quality printing,
copying and related services in a timely manner and to minimize the number and cost of the jobs
which must be outsourced.
Print Shop Hours
8 am to 4:15 pm Mon. - Fri. Summer hours: 8 am - 4 pm Mon. - Fri.
Closed Noon to 1 pm for lunch - daily
Click Here to Start a New Project
Print Services include:
Full color process and spot color printing

Fast turnaround color and black/white copy

Large format print (banners and stands, fine art, signage, etc.)

Binding (staples/spiral comb/ez coil/perfect)

Finishing (folding, tabbing, trimming, collating, hole punching, numbering, scoring/perforating, laminating)

Buttons

Stickers/Labels

Sublimation Printing (coffee mugs, t-shirts, license plates, luggage tags, mouse pads, coasters, koozies)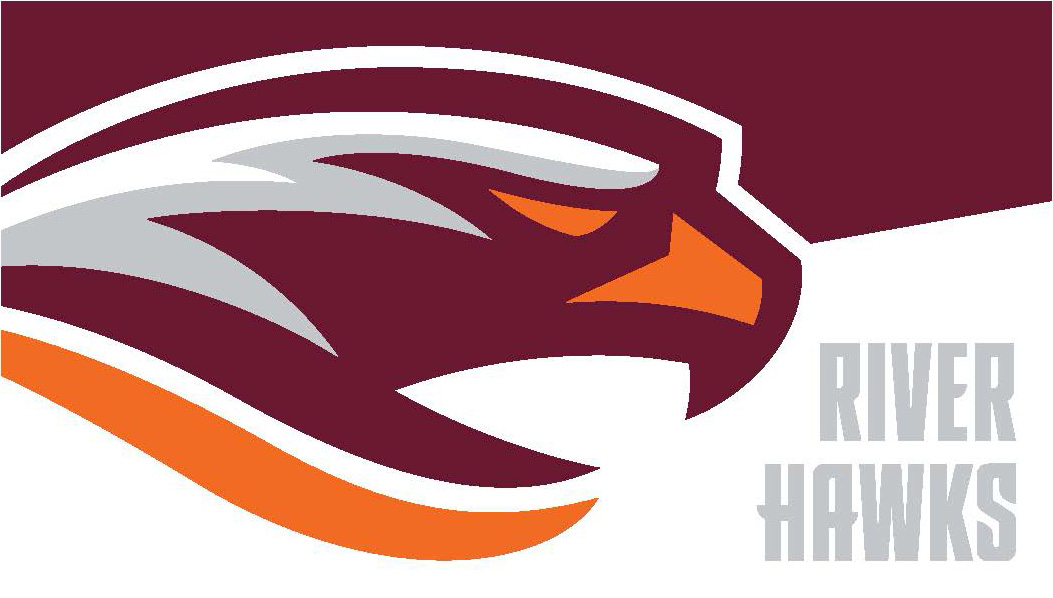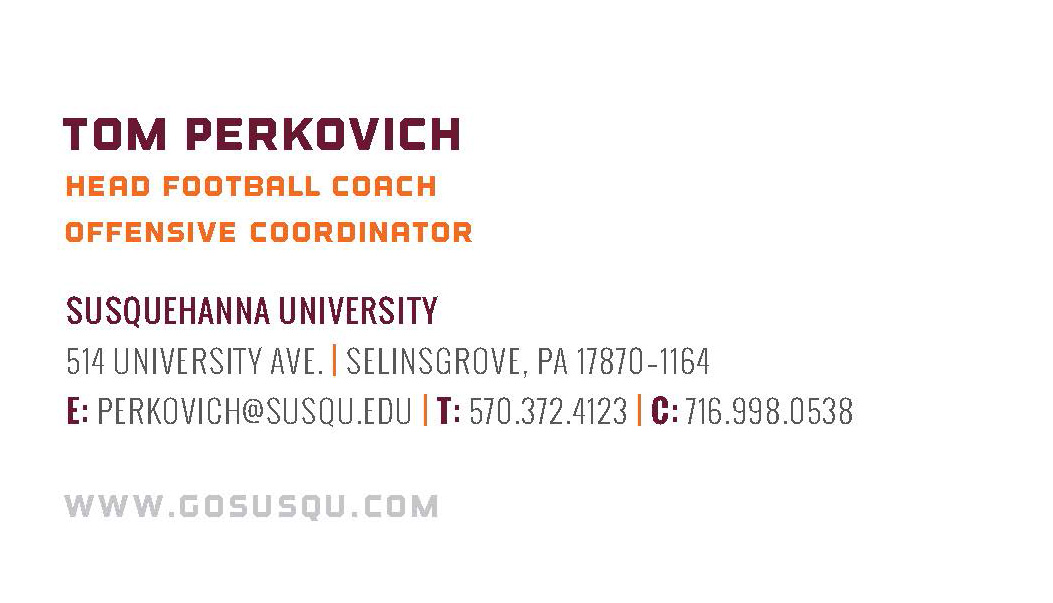 ATHLETIC DEPARTMENT BUSINESS CARDS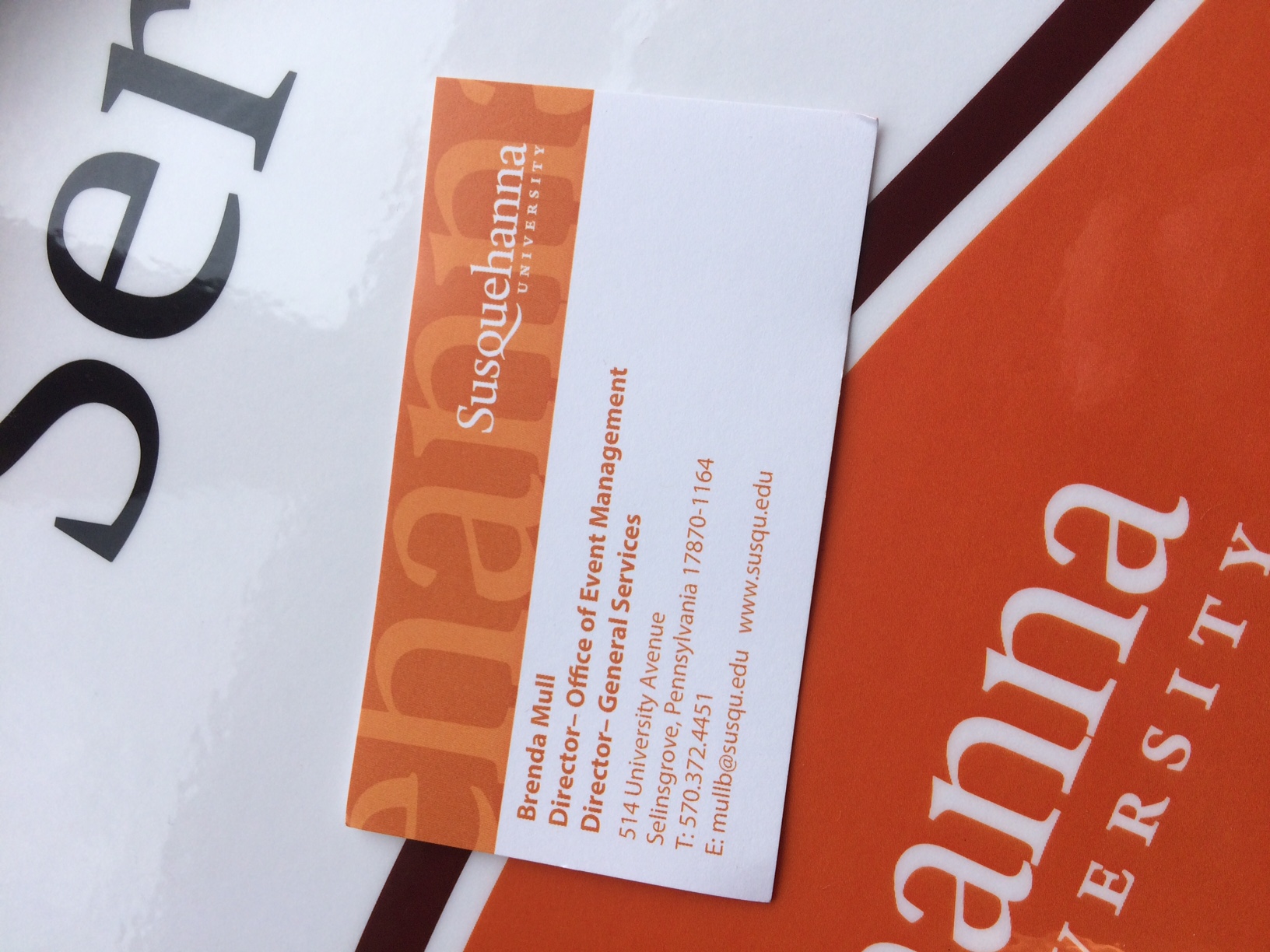 NEW EMPLOYEES BUSINESS CARDS ONLY
All SU Branded Business cards must be ordered through the Fall and/or Spring stationary order. Small orders of 200 can be ordered here for new employees only or in case of an emergency.
---
Store Items Include:
Order Paper by ream or carton

SU notepads

SU Thank you cards

SU Generic envelopes/letterhead

SU second sheets (70# cougar white)
---
We are here to meet your printing needs!
Instructional Print Shop How To Video Links are Listed Below
Print Shop Basics - Registering with the Print Shop
Print Shop Basics - How to Submit an Order
Print Shop Advanced - Poster Printing InDesign
Printing & Copying in both black only and color are available.
For printing and copying, the costs are based on quantity of impressions per original, per submission. An original is one page in the set of what is being printed or duplicated. For instance, if you have a 5-page document to print, you have 5 originals.
B&W prints and copies are:
8.5 x 11 = .05 one sided copies, black & white
8.5 x 11 = .09 two sided copies
11 x 17 = .10 one sided copies, black and white
11 x 17 = .18 two sided copies
*The cost for B&W prints and copies for off-campus patrons is currently $0.01 more per copy.
Color copy/print prices are based on color coverage and paper size, weight and color.
Multiple colors, sizes and weights of paper are available for purchase in the Print Shop as well. Pricing varies based on availability, weight and finish of the paper being requested.
Finishing Options
There are multiple finishing options available. These services are charged by cost of material, plus a $15/hr. labor charge (minimum of $3.75, broken by the quarter-hour as necessary):
stapling (multiple position)
padding (glue binding)
2 & 3-hole punch
booklet production (saddle-stitching and face trimming)
shrinkwrap
bulk paper folding
carbonless forms (up to 4-part)
Spiral Comb Binding and Plastic EZCoil Binding are available in multiple sizes of combs and coils. Pricing varies based on the size of the document to be bound (number of sheets in booklet), plus labor.
Wide-format poster printing is also available in the Print Shop, up to 42" wide. Costs are calculated by poster dimensions. The cost is $1.00 per lineal inch for full color, .67 per lineal inch for color text only and .42 per lineal inch black and white. This equates to approximately $48 for a 36"x48" poster in full color and $20.16 per black and white poster 36 x 48".
Lamination is available at a cost of $.75 per foot, on average.
CONTACT US
Please feel free to share your suggestions or comments with us. You may e-mail the printing Services Manager, Jeff Keiffer, at printshop@susqu.edu or call the Print Shop at 570-372-4105.
ORDER TURNAROUND TIMES
Please note that minimum turnaround times have automatically been built in to every order as a goal of ours, it is not a guaranteed date that you will receive your order. Significant delays may be experienced during times of heavy usage by our customers, every order is important to us. Please know that all printing orders are processed in the order which they are received.
TRACK YOUR PRINT ORDERS
You may track your orders through the production process from beginning to end. While logged into your account, click on "My Orders", find the order that you are interested in and look at the last column "Status". If your order status is "Submitted, it means that we have not yet put it into production.
EMBED YOUR FONTS
When composing documents be sure to embed the fonts into the document. In MS Word click on tools, options, save tab, put a check in the box labeled "embed true type fonts". In Publisher click on tools, commercial printing tools, fonts, place a check mark in the box labeled "embed true type fonts"; no other boxes should be checked in this window.
Please note that none of the staff at the Print Shop performs layout and design work, unless previously requested, therefore we are unfamiliar with many of the functions within these or many other programs that you may use to compose documents, but I would venture to say that any composition program has a way to embed the fonts.
ATTENTION PUBLISHER USERS
Publisher files will not convert to PDF during the upload process; instead the system will attach the original Publisher file. Please ensure that the fonts are embedded and that you convert to a pdf file prior to submitting.
FILE ATTACHEMENT/PDF CONVERSIONS
During the order process, when you attach your file, it will automatically be converted into a PDF. You will then have the opportunity to proof the PDF, ensuring that everything is correct before proceeding with the next step. Please note that if you decline the PDF, your original file will be uploaded with the print order. Publisher is an exception to this rule. We will not print unless document is provided as a pdf.
SCANNED IMAGES/ITEMS
Please note that any scanned items inserted into your publications, in most cases, will not reproduce in a high quality manner. You must be scanning at a minimum of 300 dpi in order to provide print quality. Images downloaded from the internet are typically 72 dpi and will not reproduce well.
---